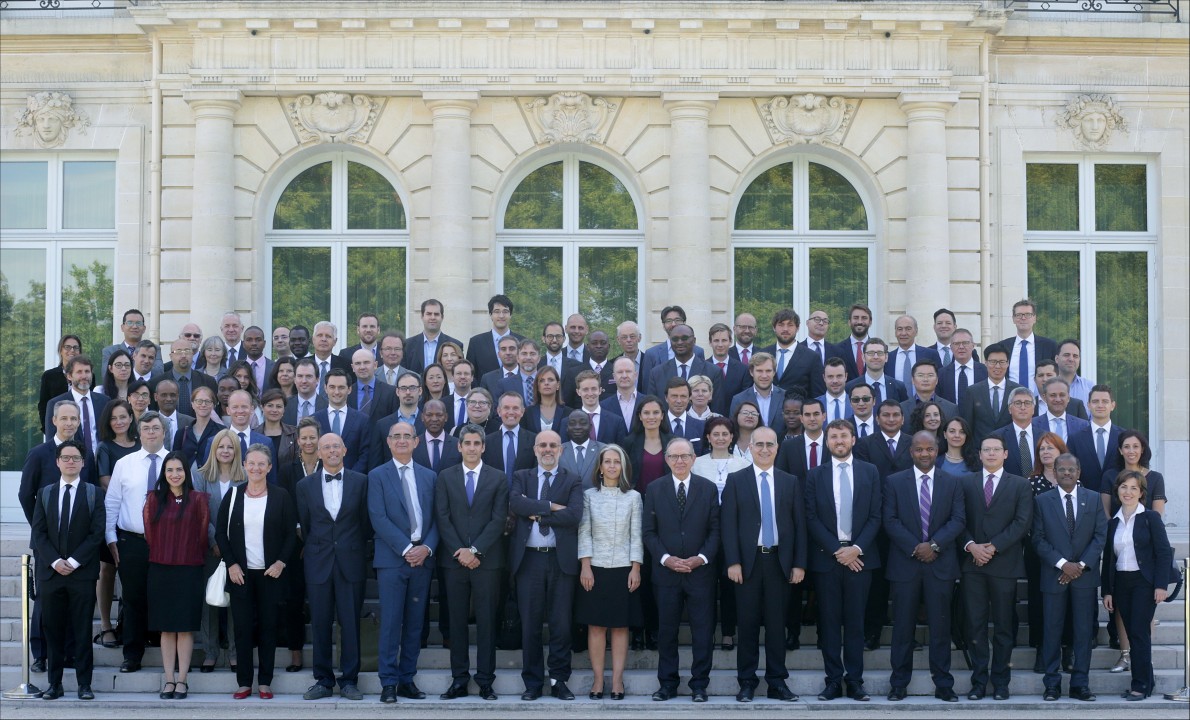 In a
previous post
, I described a
paper
on sovereign debt by
Mattia Landoni (Cox School of Business – Southern Methodist University),
Christopher Cameron
(US Treasury), and me. 

Our paper gives a simple way to relate debt management policies and goals. 

We were very excited that it was accepted for the
OECD
's first Public Debt Management Conference in Paris last month.   Mattia graciously consented to visit Paris and present for us (second or third row, left of center, facial hair, glasses, no tie).  He reported that "
the Dutch State Treasury Agency explained that they had already had the same intuition over 10 years ago", and that our work was "the perfect theoretical underpinning" for their approach. Mattia was impressed with the high quality of the conference and the discussions.  We are grateful for the feedback that will improve our paper.